Custom Software Development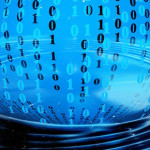 M2M Software to Fit Your Needs
Ever need to get data from or to your CNC control but don't have the software you need to do it? We can help!
Newman M2M assists in the development of custom software solutions. Simply tell us about your CNC control interfacing needs, or share your process improvement ideas, and we will develop a solution where one does not currently exist.
Fill out the below information and we will be in touch to discuss your idea.