About Us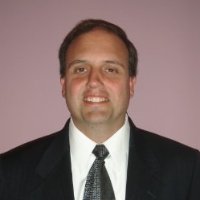 Newman M2M is a distributor for Caron Engineering and Memex Automation. We are located in Rock Hill, South Carolina and offer full service integration for a number of Caron Engineering's and Memex Automation's top machine-to-machine products. Newman M2M is owned and operated by Bryan Newman, who has over 19 years of in-depth experience in manufacturing, information technology, and information systems. You can rest assured we have the knowledge and skills to help bring your factory floor to the cutting edge with our machine-to-machine technology.
M2M, or machine-to-machine, technology allows machines in a manufacturing plant to share data amongst themselves to facilitate greater operating efficiency and improved safety. The products from Caron Engineering and Memex Automation offer fully customizable out-of-the-box solutions for M2M applications like tool monitoring software, programmable status lights, and full manufacturing execution systems. We will work with you to find the product that is right for you and help you get it up and running on your machines.
If none of the out-of-the-box solutions seem to be what you are looking for, we also offer custom M2M software development to match your specific applications and goals.
Contact us today to find out how we can help your machines perform to their full potential.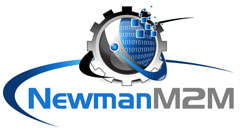 Newman M2M
5184 Greenmeadow Dr.
PO Box 48277
Rock Hill, SC 29732
Phone: 803-994-9598
Email: